As the cofounder of Kumari Photo & Design (aka Kumari Photography), our team has collectively shot over 400 weddings worldwide. We are full-time wedding photographers, so you will always receive the added benefit of time and attention to what matters most to you and your families.
Devi sprung out of a vision of empowerment. Bringing authentic moments to life is what we specialize in. Authenticity is what matters to us, love is what inspires us, and it is the kindness with which you welcome us into your lives that we cherish.
Working with couples whose love stories make our hearts sing is what keeps us going. 'Kumar' means 'Prince' and 'Devi' means 'Goddess'…so when they meet, there is magic all around. And all you have to do is allow our team to capture it!
Sincerely,
Sangeeta Kumar
Galleries
Are you on a mobile device? For best results, rotate your phone to landscape mode (sideways)! Swipe left/right to navigate.
A heartfelt thank you…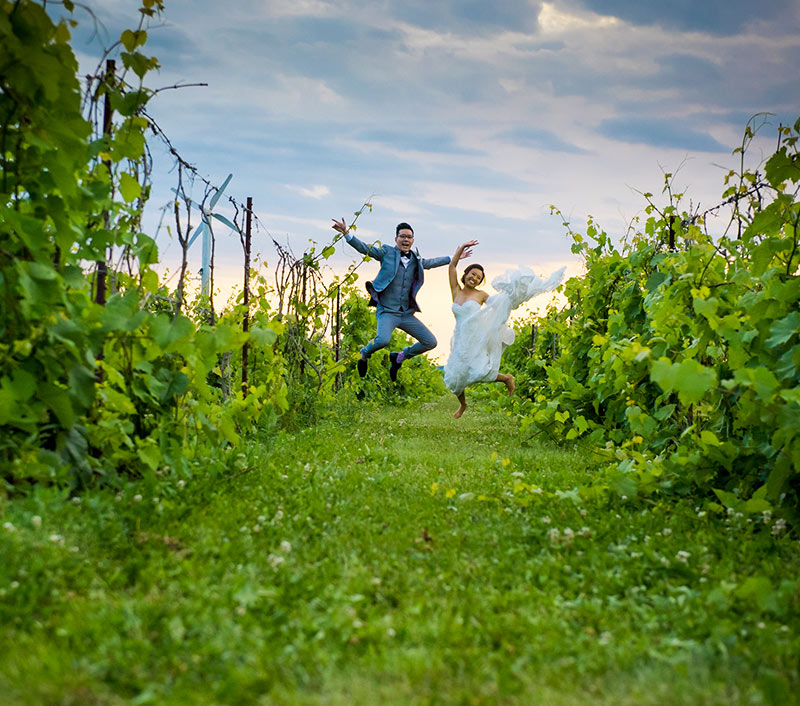 "Sam and I are so blessed to have met Sangeeta last year while we were preparing for our moment of "I do"! We knew she was an amazing photographer because we had seen some of her work with our friends. However, when we began working with her at our engagement shoot, we experienced the process of her creativity and how she took the time to get to become attuned to Sam and I and our surroundings. She made us feel comfortable really quickly and we had so much fun!
We will not forget the moment when Sangeeta pulled us aside before the wedding events started to remind us to pause and be in the moment. We were touched by her kindness and it helped our minds to focus on what was important that day amidst the flurry of events: we were joining as one before God and our loved ones!
We were so in love with our wedding photos when Sangeeta presented them to us because she had captured the most important things we wanted to see in our photos: true love and authenticity. Sangeeta was so present with us that day by listening and paying attention to us, our family, our guests, and the details. She was with us when we prayed with our bridal party, when we said our vows, and when everyone celebrated together. Her team was also amazing in the way they interacted with us and our guests. They worked so well together and even our guests commented on how naturally they became a part of our wedding as they photographed the day. We are so blessed to have Sangeeta as our wedding photographer and even more blessed to call her our friend!
~ Rita Hung