Between a collaboration of ideas, the styling of the engagement session, and the planning of your wedding day, it's our goal to continuously enhance your overall experience. We genuinely want the best for you, and we would love to be there to ensure that everything truly is as great as it can be.
A true photograph need not be explained nor can it be contained in words

~ Ansel Adams
Engagement Shoot
This shoot is an essential part of any wedding photography experience. It's your chance to get to know your photographer, and the photographer's chance to get to know you. With the engagement session, our goal is not only to take amazing candid shots of the two of you, but also to put you at ease so that you're a pro in front of the camera by the time your wedding day arrives.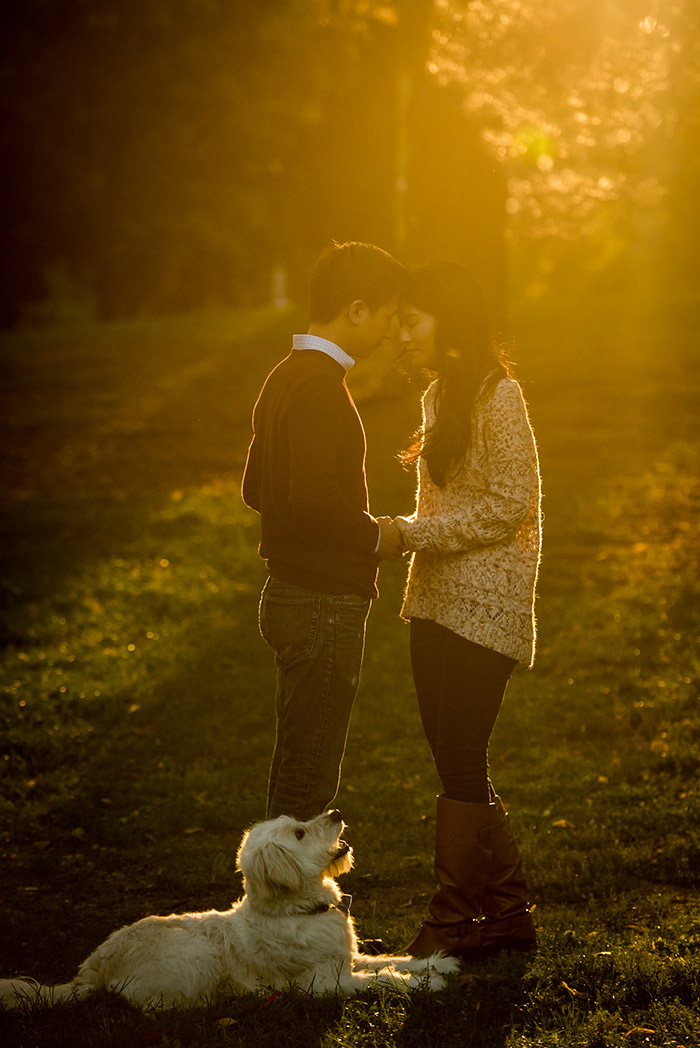 Wedding Day Shoot
On the day of your wedding, our team will arrive as friends who truly care about you. We are committed to getting shots that make your heart and love shine!
The preparation for your wedding day starts early and we will walk you through the entire process a few weeks beforehand. One of the first parts of the preparation process involves your creation of a vision board filled with photos that you love. After the completion of your board, we will discuss your choices before beginning to map out our own plan of how we intend to bring those moments to life.
If needed, we would be happy to meet with a few of your closest family members so that they can also be a part of the photography preparation process. Although we do place a big emphasis on preparation and planning, we happily welcome each moment as it spontaneously arises, while helping to create a few new ones ourselves!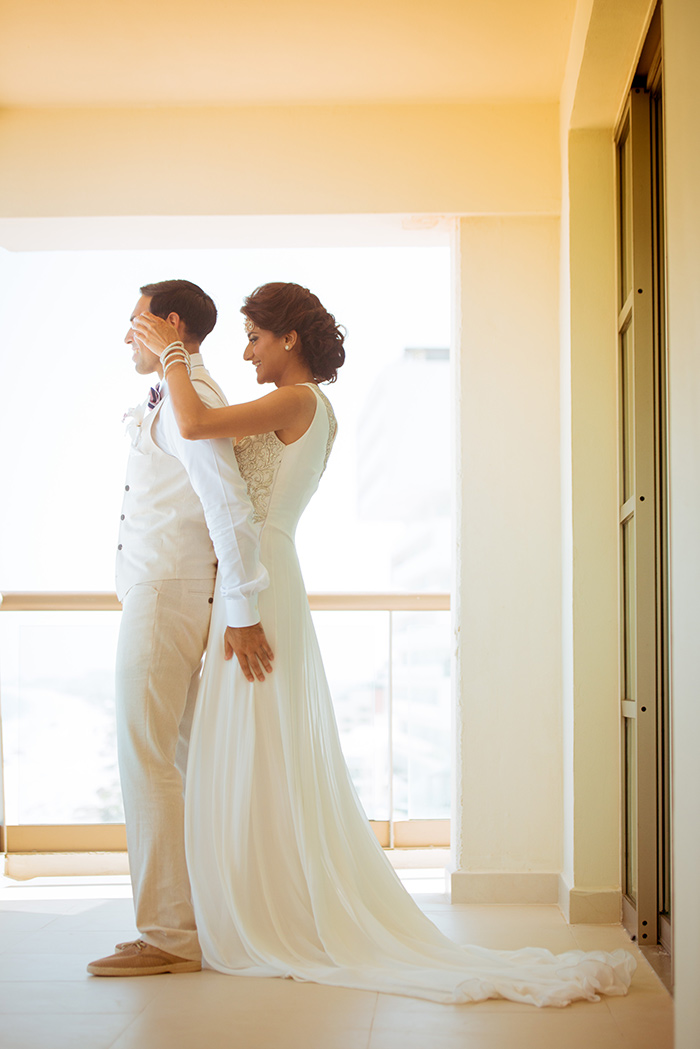 Family & Baby Shoots
Let us capture you and your little one in the joy of the moment, or as we like to call it, "a day in the life" shoot. From bath time, to reading in bed, to a full-on pillow fight, or tea time with the grandparents; we'll capture it all. The fun part is that we will first collaborate with the family on what kinds of shots are envisioned before planning a styling session to help prepare your wardrobe and props for the shoot.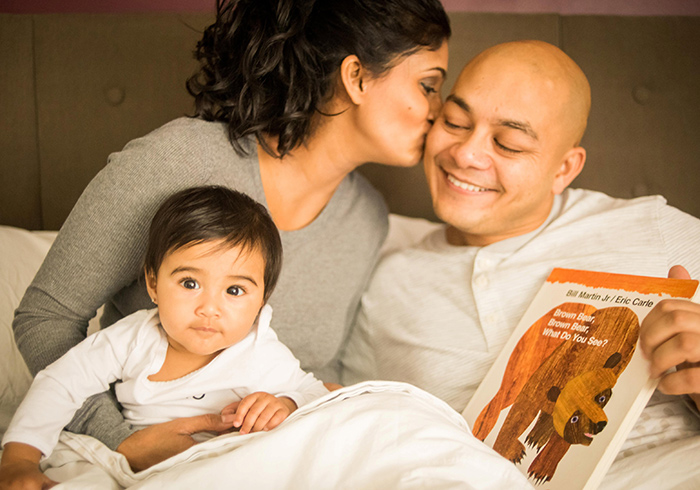 Post Production: Everlasting Moments
Your treasured memories in physical form!
Albums:
Wedding Art Books
Once the wedding is over and the keepsakes are stored, it's always wonderful to revisit the day with your sweetheart by going through your photographs. Like many, you probably spent countless hours finding the right photographer to catch all your wonderful moments. But now it's becoming more important to showcase your pictures in the right way.
With our custom crafted and expertly designed albums, your photos will be transformed into a work of art that's sure to become a family heirloom. From our varied collection of classic to contemporary styled albums, you will undoubtedly find the perfect match for your personality. Feel free to contact us to see which albums are available.
Why purchase a wedding album? 
Treasured memories
Easy to share with friends/family
A family Heirloom
Transportable
Relive Moments with Loved Ones
Keep Love Alive
Engagement Shoot Guest Book
With a creative layout of the best moments from your engagement shoot, your photos will be printed and bound in a 20-page hardcover photo book. With its fully wrapped and personalized photo cover, this book would be a great conversation piece for your coffee table, or the perfect guest book at your reception.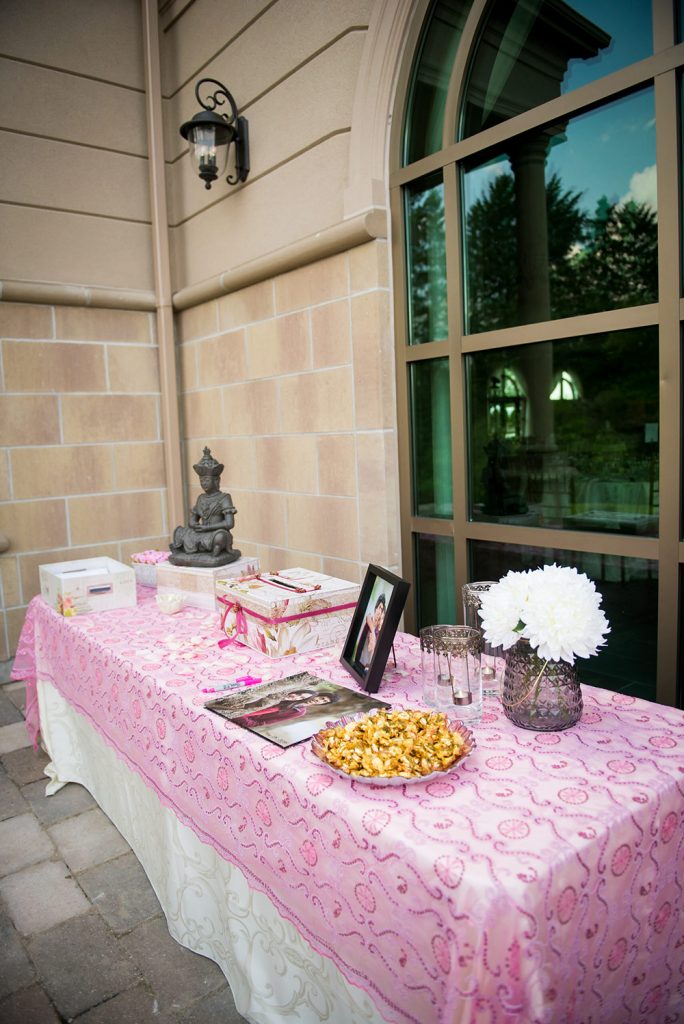 Fine Art Album
Designed with a fully wrapped photo hardcover, this book contains beautiful crisp images in a simplified layout, bringing your most treasured moments to life again and again.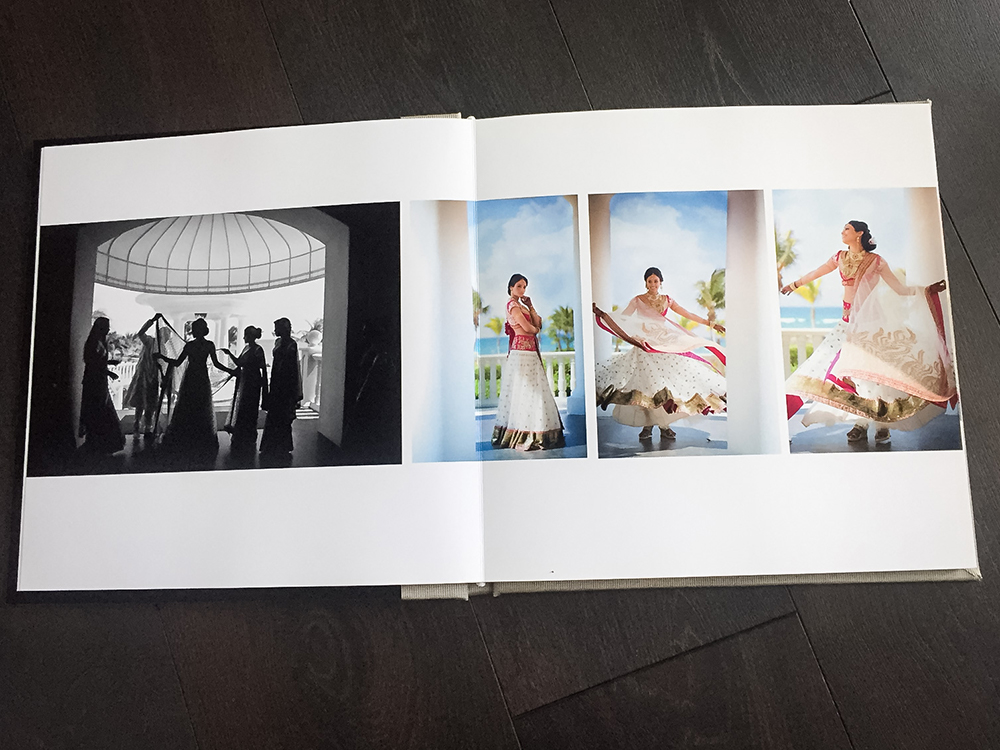 Canvas:
Expertly printed and professionally wrapped, this frameless 2×3 ft. canvas is ideal for displaying your favorite engagement or wedding photo. With its impressive size and stylish design, this canvas wrap will make an immediate and lasting impact on everyone who sees it!